a few days ago, i left the mild weather in palo alto and returned in the middle of a blustery and near monsoonal storm here in portland. it actually doesn't bother me, because it's not cold - and i will take rain over cold ANY day. i've heard from some people (ahem, my parents), though, that constant rain can be a bit of a downer. so for any of you who need a little sunshine in your spirits, let me share with you some things that make me happy when skies are gray:
first off, these little pill/trinket boxes from urban outfitters are divine. it's no secret that i love macarons, so it shouldn't be a surprise that i love these. the colors, the style, the gold embellishments - so cute and parisian!
urbanoutfitters.com
i was trolling fab.com the other day looking for christmas presents when i stumbled upon these beauties from
Retro Love
. something about these simple photographs is stunning to me - maybe it's the pale but bright colors, maybe it's the text-image juxtaposition, maybe it's because i just plain like this style. a lot of these photos also come in iphone cases, so when i get my iphone, i will for sure be purchasing a case from this lady...
http://www.etsy.com/shop/RetroLovePhotography?ref=top_trail
although i love my dependable and chic hunters, sometimes i want something a little flashier to put a spring in my step on a rainy day. i've gotten tons of compliments walking down the streets in portland wearing these wellies from sakroots. they're gorgeous AND i got them at costco!
sakroots.com
so i'm trying really hard not to become a crazy cat lady, but i'll tell you - cats are not making this easy. don't get me wrong, i love all animals, but cats are just SO CUTE. today, my friend matt had to force me to change the background of my phone away from a picture of a cat that's not even mine. but backing away from a life of feline-ridden spinsterhood is a gradual process, so give me some allowances along the way - like this little ring from madewell.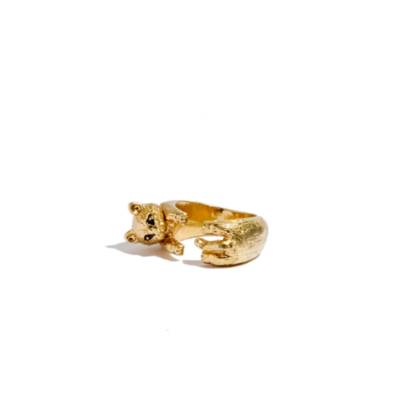 madewell.com
and there you have it! things that make me happy when the sky is crying. what about you? what brightens your rainy day?