so one of the benefits of being friends with designers is that they introduce you to lots of pretty things. in a few days, i'll be posting about my laser cutting adventures, but until then, i wanted to tide you over with a new obsession of mine: fab.com.
i could probably write an entire entry on fab.com, but i won't.
instead, i'm going to quickly show you some pictures of a method i'm really liking lately: things painted over book pages. it's fun, it's the right amount of chaotic, it's upcycling, and it could be easy to do yourself. here are some of my favorites. the first bunch are from
collageOrama
: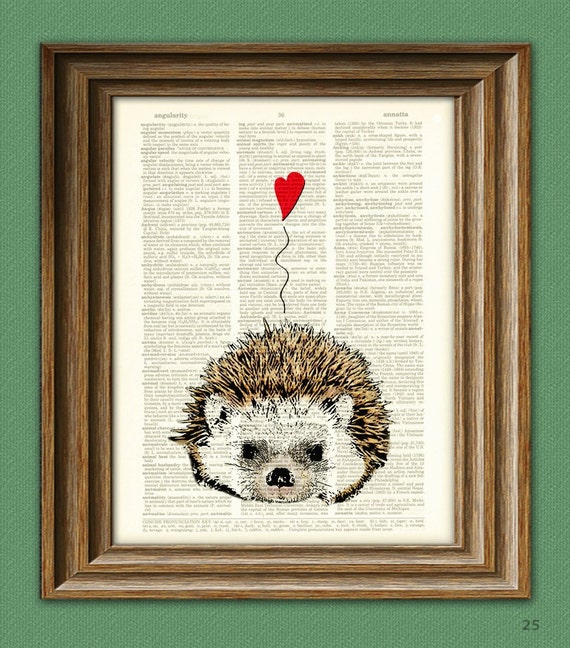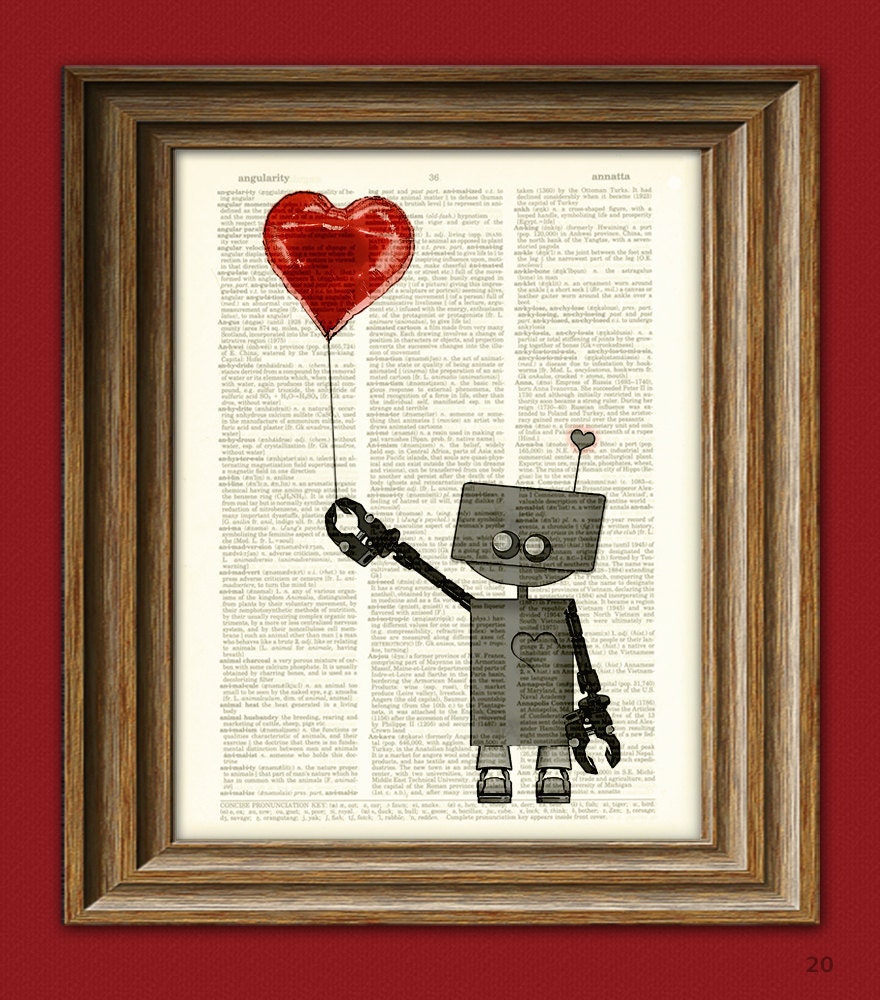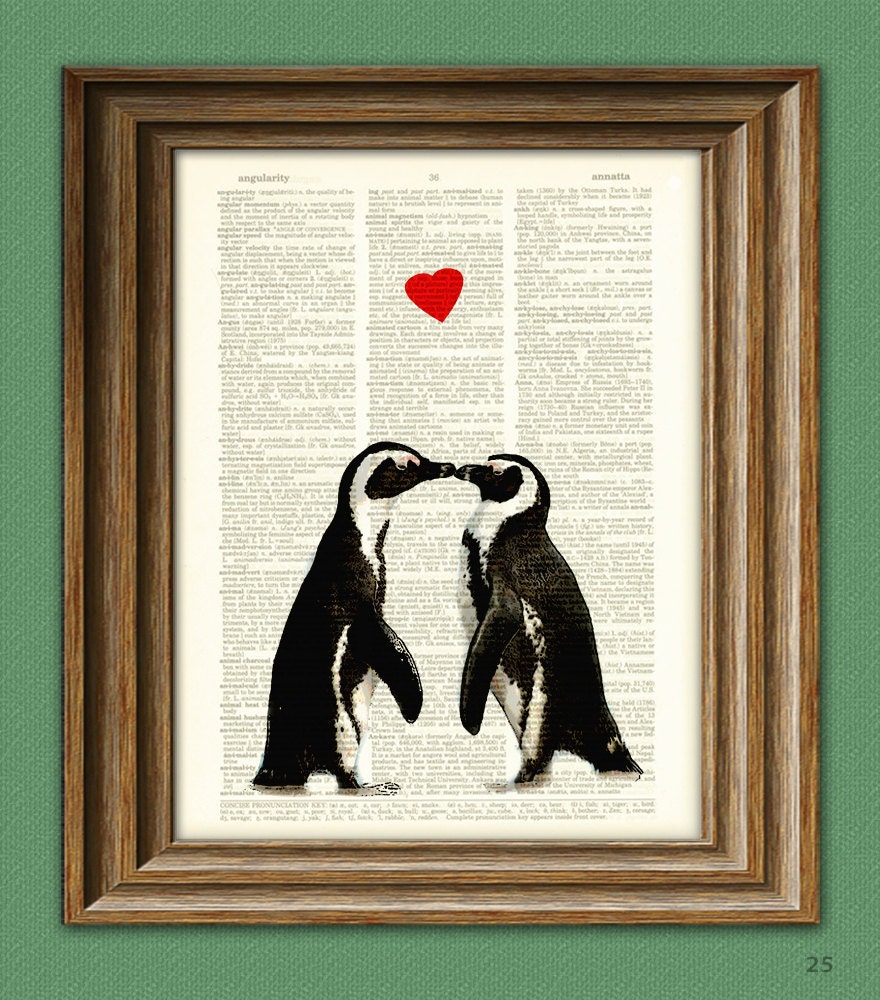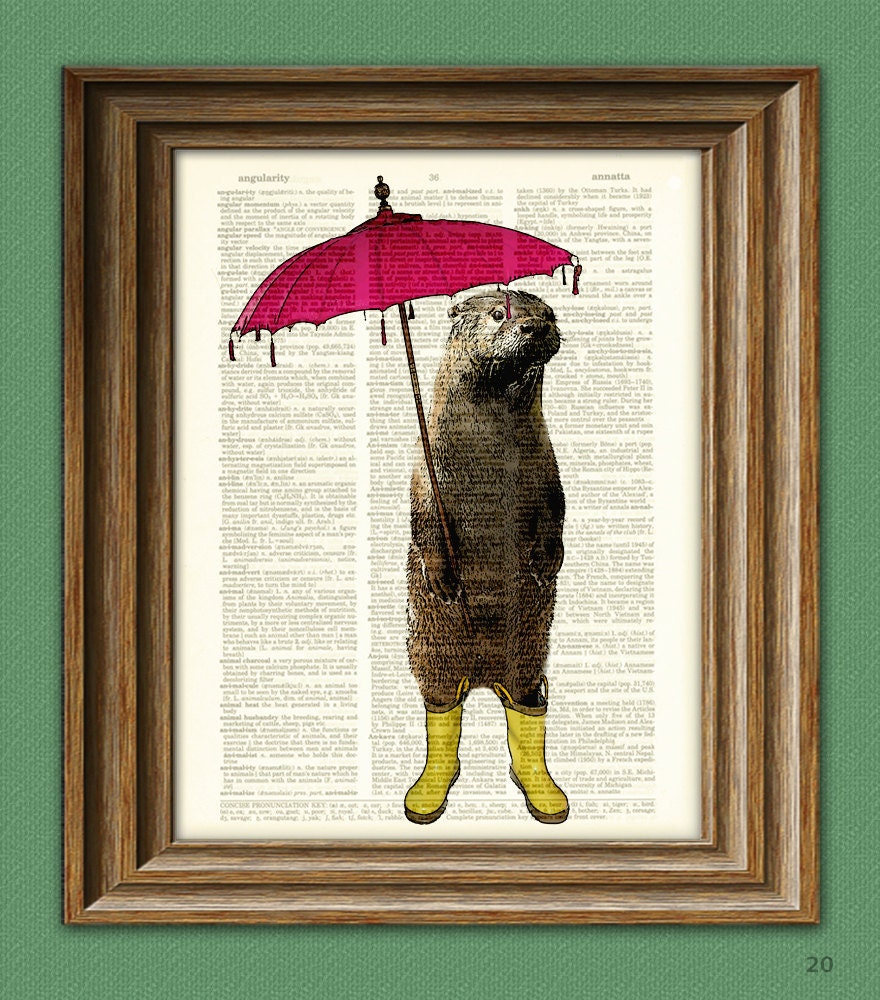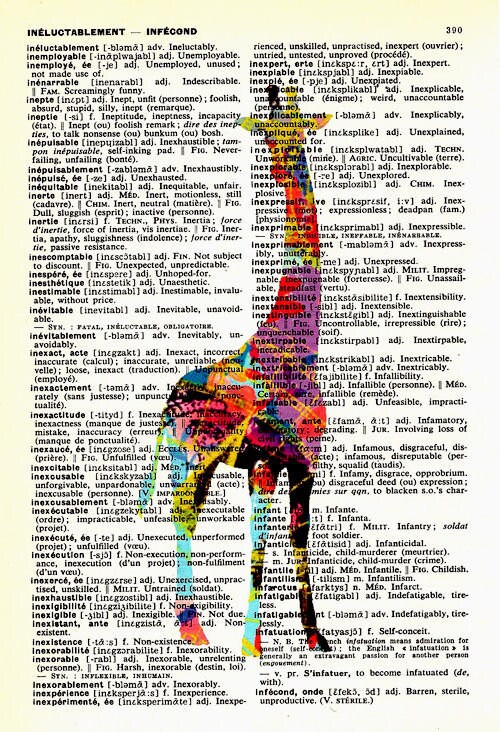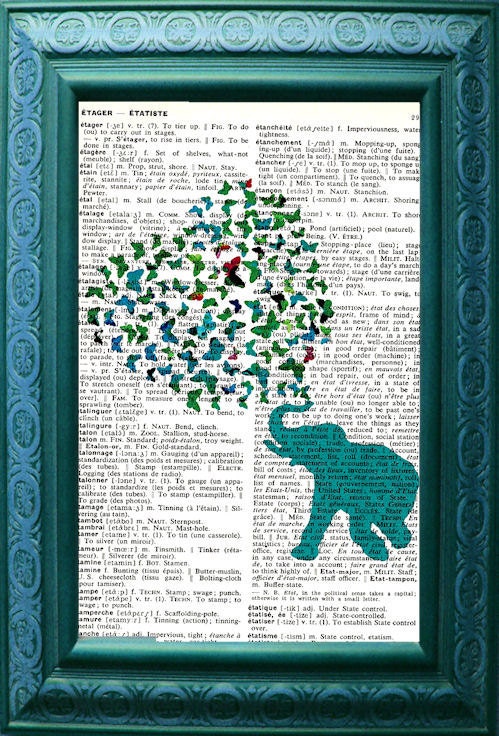 anyway, i could go on forever. if any of you know other such artists, let me know!
i might buy all of these. just so we're on the same page.