happy new year, cherry amours! i don't know about you, but i find it hard to find imminent things to look forward to once the holidays are over. i'm already antsy for spring - if only so things will warm up a little bit. in anticipation of spring, i'd like to share some of my fashiony predictions for the new year. these are based on nothing except my personal preferences, but you all should be used to that by now.
first up: nautical neon.
neon was big last year, as we all know. to ease the transition into this bright color palette, lots of places took the neutral+neon approach. a lot of neutral, splash of neon. this year, i predict that the nautical look and the neon look will collide - and it will be wonderful! i'm thinking it'll be kind of like this:
this gap shirt combines the dark-blue nautical stripe look with neon green embellishments. i'm excited for this prediction to come true.
second: workout clothes
the i'm-going-to-the-gym-later look has been in for awhile, but it seems like workout clothes are getting cuter and more multi-functional. lululemon stuff is gorgeous, but completely out of my price range: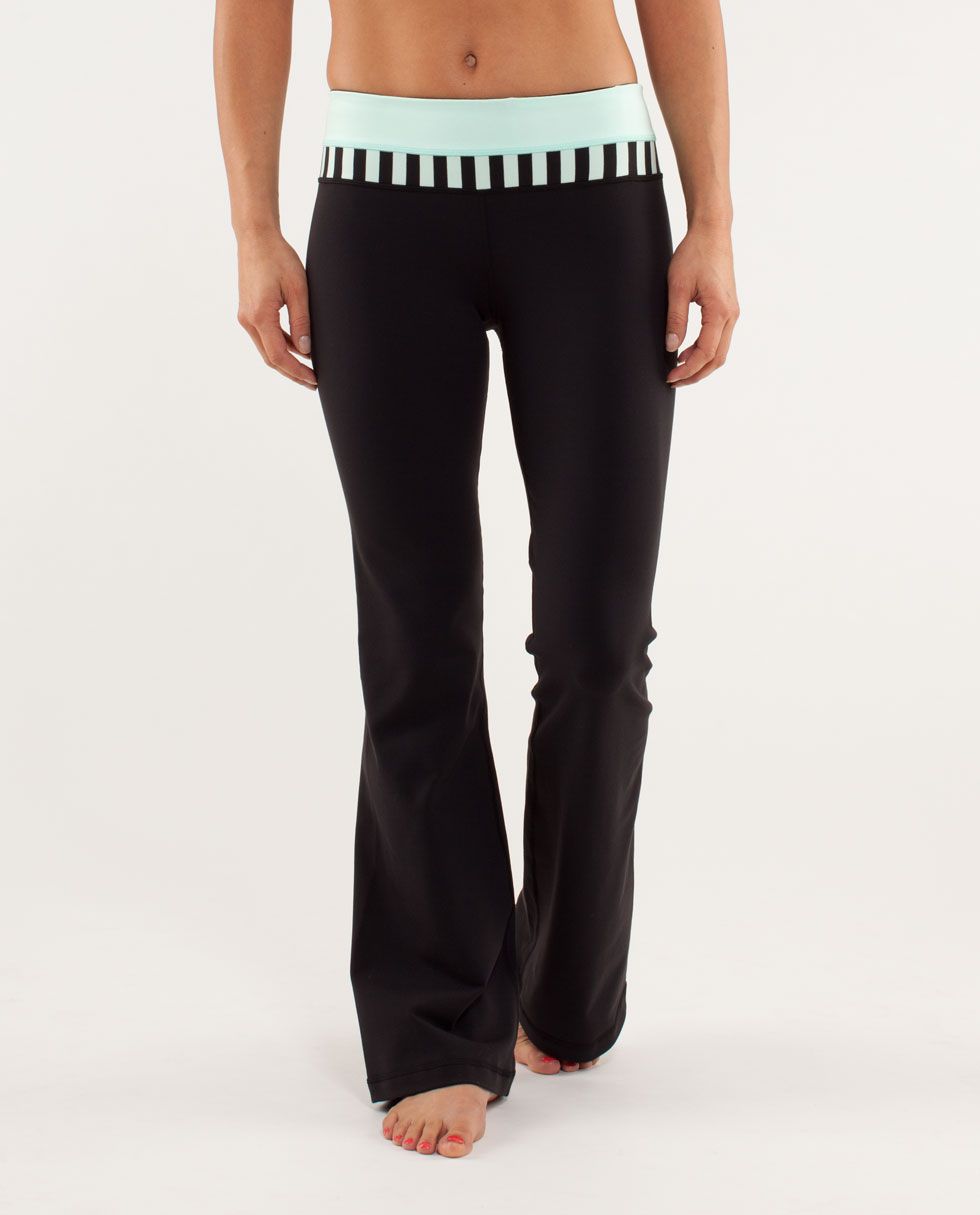 on the other end of the spectrum, forever 21 recently came out with an activewear line that has a lot of very cute things, like this neon colorblock pullover.
third, i predict baubles will come back with a vengeance. like workout clothes, you can find them at a variety of price points. jcrew has lots of pretty bubbly necklaces: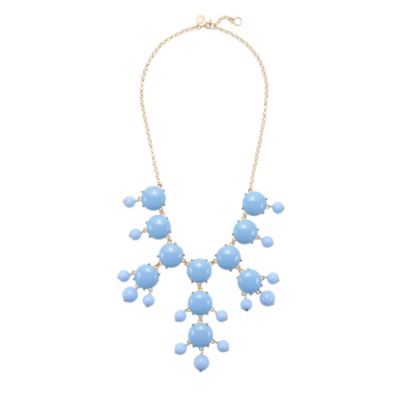 until that comes on sale, though, i'll be getting my bauble fix at charming charlie. unfortunately, i can't show you any of those right now because their site is getting an overhaul, but i know you trust me.
in the coming days, i hope to post more entries on nail art, visualizing your resolution, and some of my favorite trends in design and decorating NOT of the clothing/jewelry variety. stay tuned!
bisoux!